Events & Podcasts – Dallas, TX
Helping Hands Are Everywhere
When was the last time you went to a gathering and met someone else with a stutter or speech impediment? For many of the people we help, this has never happened, which makes them feel incredibly alone.
Our events are intended to show them that this isn't the case as we reveal that they are part of a wider world of individuals who intimately understand their situation and are ready to cheer them on. Our goal is that someone shows up to an event and never thinks twice about speaking, allowing them to finally relax and just have fun.
Be Kind Classic Golf Tournament Information

Current Events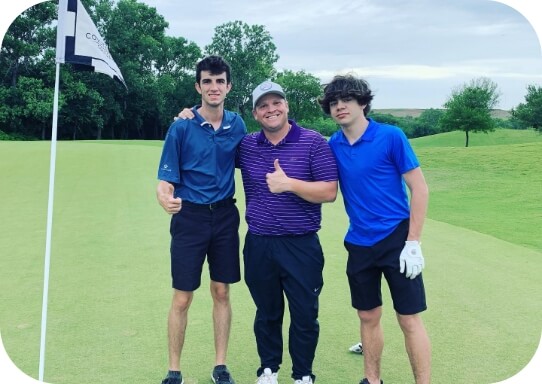 We're always putting together new events, and we would love to see you at one! Be sure to check this calendar regularly as we continue to update it so you can meet, connect, and thrive with people and families who you probably have a lot in common with.
Operation Be Kind – March 20, 2022
Embrace Your Life (If you discover your why, you can bear any how) - January 19, 2022
Some Stutter Luh – June 13, 2021
My Stuttering Life – January 20, 2022
The Kornelia Stephanie Show – July 29, 2022
Operation Be Kind - TBD
Public Speaking Request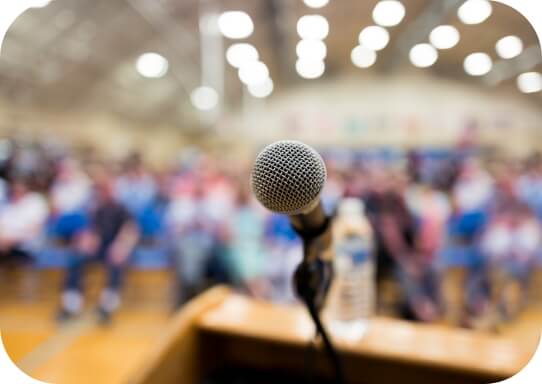 If you would like to request us to come speak at an event, please fill out this form.