Coming Soon!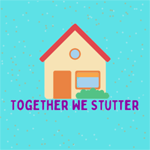 About
Smile I Stutter is a
non-profit organization that provides speech therapy and other vital mental health resources to all those with a speech impediment
Founder & fellow stutterer
Meet
Michael Campbell
Hey there! I'm Michael—a husband, father, pro golfer, cat dad, and as you might have guessed…I stutter. It's a problem I've dealt with my entire life, but after I started to see it impact my son, I decided something needed to be done. Typically, helping someone overcome a stutter is a team effort, so I decided to put together the biggest and most dedicated team possible.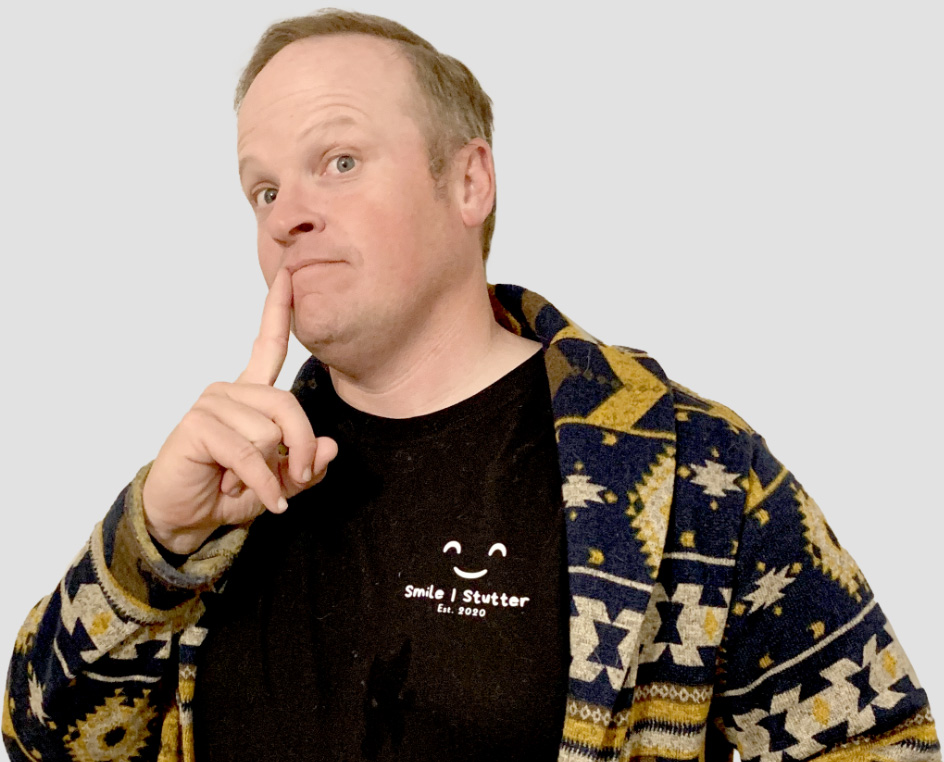 Who We Help
About 70 million people worldwide stutter, which is roughly 1% of the population. That means there are more than 3 million people in the U.S. alone who struggle with this impediment every day—many of them children. Stuttering can stem from genetic, social, and psychological problems, and helping someone can be a tricky and sensitive process. The goal of Smile I Stutter is to make that process easier and more effective for everyone involved so that people can connect with experts and receive the dedicated attention they deserve.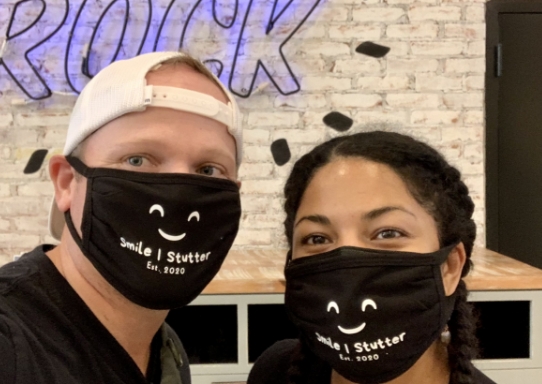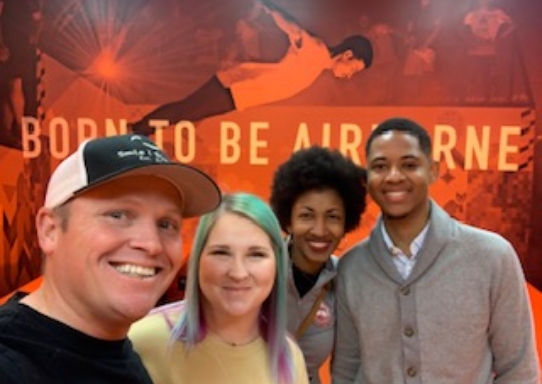 How We Help
Smile I Stutter strives to create a network of patients, licensed speech-language pathologists, and donors so that children who stutter have direct access to the resources they need. We can assist parents by covering up to one month of speech therapy for their child, and this will be paired with Salsa Research to track someone's progress to guarantee that it's helping. This way, a child and their family can just focus on getting better while we take care of everything else.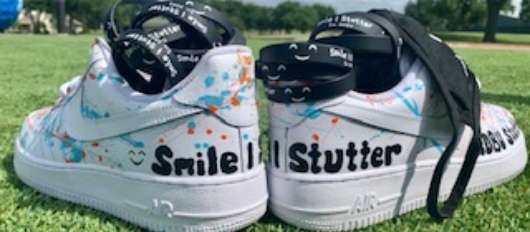 You're Never Alone
People stutter know what it's like to be alone—they often isolate themselves to avoid the jokes and insults that often come from their peers. We put on events and create podcasts to help people connect with a wider community that completely understands their situation and frustrations because they are dealing with them as well. The journey to defeating a stutter can be difficult, but now, people can have plenty of support along the way.